Discover the different ways to bank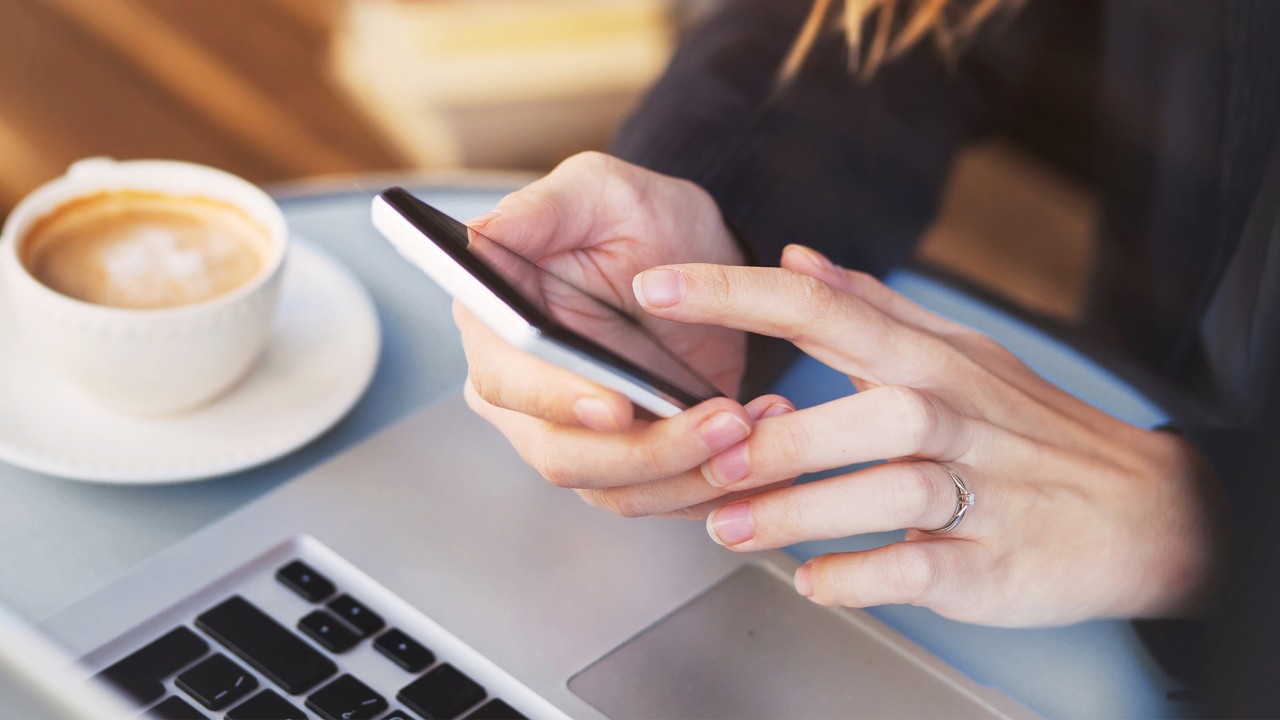 Mobile banking
Looking after your money is easy with the HSBC Mobile Banking app on your smartphone.

SMS Alerts
Get real time information, sent straight to your mobile. Receive free SMS alerts on your mobile phone whenever a transaction takes place, wherever you are.

Here's what you get:
Credit alert

Tells you when funds have been credited to your account, as well as the amount of funds credited.

Debit alert

Sends you a text when funds have been debited from your account, as well as the amount of funds debited.

Balance notification

Alerts you when your account reaches a predefined balance amount.
To register for SMS Alerts
By phone
Please call our call centre at 4442 4722 and our customer service representatives will be happy to assist you.

In branch
You can visit any of our branches. Our customer service representatives will help you in completing the required form.