HSBC Advance Account
You need a bank account that lets you advance your life with ease. With a host of new age banking, travel, lifestyle and entertainment products, services and privileges, an HSBC Advance Account is designed to let you do just that.

Great expert advice

Access a team of dedicated Financial Planning Managers who will help you maximise your money with the right opportunities and investments.

Protect your family

Ensure that those who matter most to you are taken care of at home and overseas, for life.
Get help if you're overseas

Get emergency cash immediately at over 8,500 international branches.

Global view and global transfers

Access all your global HSBC Advance accounts in one sitting, with a single log-in online.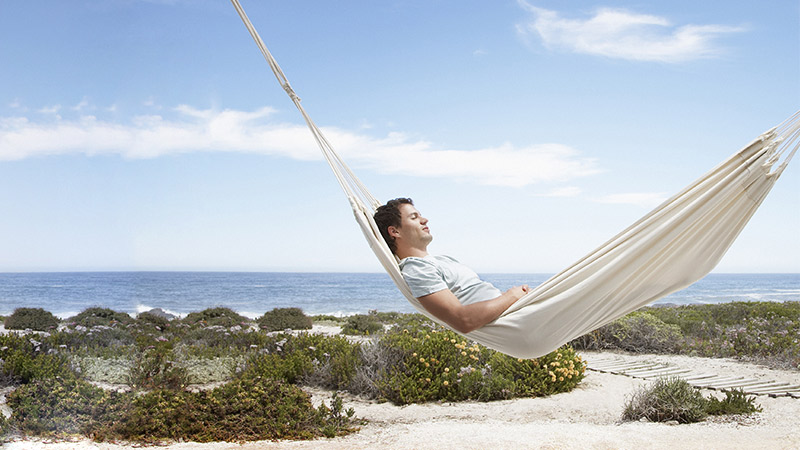 Get a free iPhone 12 with HSBC Advance
open a new HSBC Advance salary account and apply for a personal loan of at least QAR 200,000 to receive a free iPhone 12

once your application is approved by the end of the campaign period (which includes providing us with all the required documentation for your loan application and drawdown of the loan amount within the campaign period), you will then receive an iPhone 12 within 30 days of meeting the eligibility criteria

Offer valid from 3 January to 31 March 2021, both days inclusive. Offer and Product Terms and Conditions apply. General Terms and Conditions, Tariff of Charges apply. Campaign Terms and Conditions apply.

HSBC Advance Current Account
Get everything you need from a bank account.

Here's what you'll get:
A current account in Qatari Riyals and Saving accounts in major currencies

No minimum balance required
A team of dedicated HSBC Relationship Managers to assist you with any requirements
HSBC Advance Debit Card
Get accepted at over 25 million retail outlets worldwide and over one million ATMs

Withdraw up to QAR 25,000 daily from HSBC and other bank ATMs in Qatar, free of charge
Link up to two supplementary accounts to your HSBC Debit Card so you have access to all of your accounts

Benefits
Free online banking with Global View, showing all your HSBC Advance Accounts globally and on a single page

A dedicated call centre 4441 6663 (within Qatar) or +974 4441 6663 (outside Qatar)
Free phone banking and SMS alerts – bank where and when it suits you
Free cheque books
HSBC Advance Platinum Credit Card
Pick up lots of travel perks, starting with the Air Miles Rewards Programme and complimentary airport transfers.

Eligibility
You are eligible to apply for HSBC Advance if you:

Maintain an average monthly balance of QAR 100,000 or more with HSBC in Qatar. No monthly fees apply or

Earn a minimum salary of QAR 10,000 per month and your salary is assigned to your HSBC Advance Account. A fee of QAR 70 per month will apply

Apply online
Complete the application form.

Frequently asked questions
How to meet with a financial planner