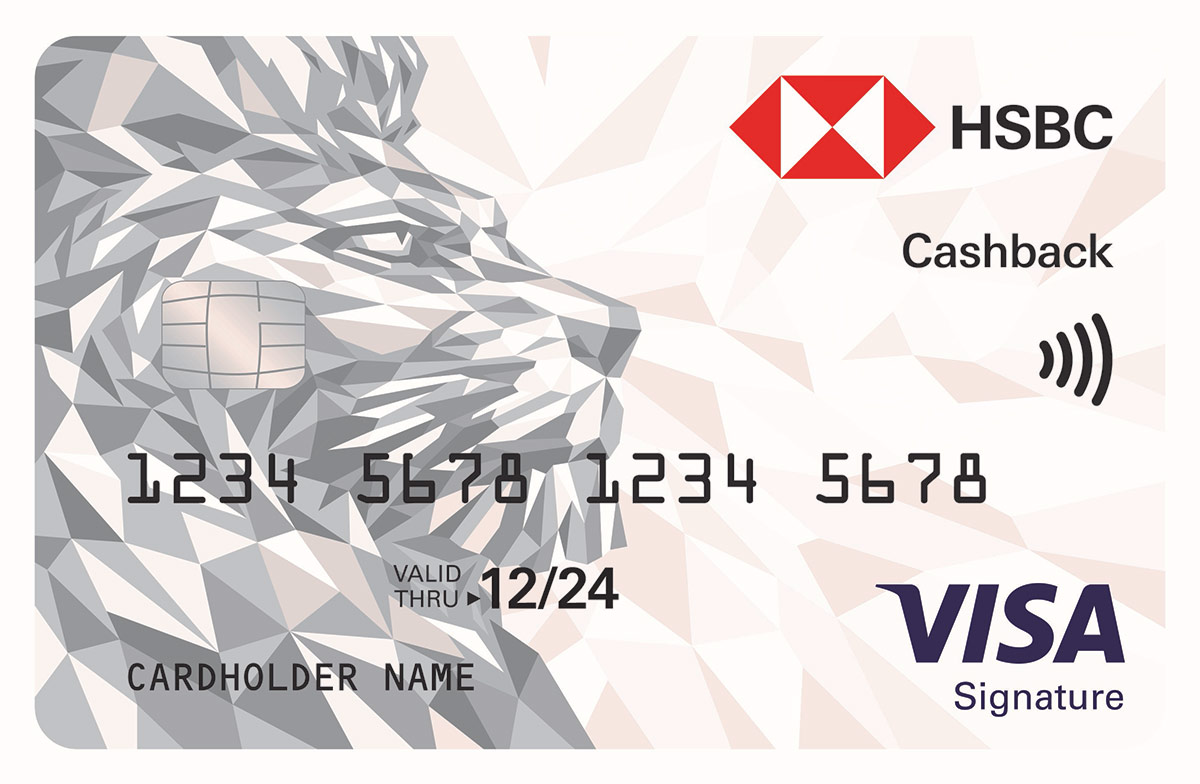 HSBC Cashback Credit Card
Get the new HSBC Cashback Credit Card, which offers hassle-free cashback
1
on all your local spends, and exclusive offers on dining, entertainment and more.
With the HSBC Visa Cashback Credit Card you will get:
Eligibility
You must be a Qatari National or an Expatriate resident aged between 18 and 65 years earning a minimum monthly income of QAR 7,500 transferred to HSBC.
Important notes
1Automatic credit of accrued cash back every month to the credit card account on the statement date.
2This will cover all domestic fuel spends without any exclusions with maximum reward cap of QAR 100.
3This will cover all domestic supermarkets and hyper markets spend with maximum reward cap of QAR 200.
4All other domestic spends will attract a 1% flat cashback with no cap.
Related products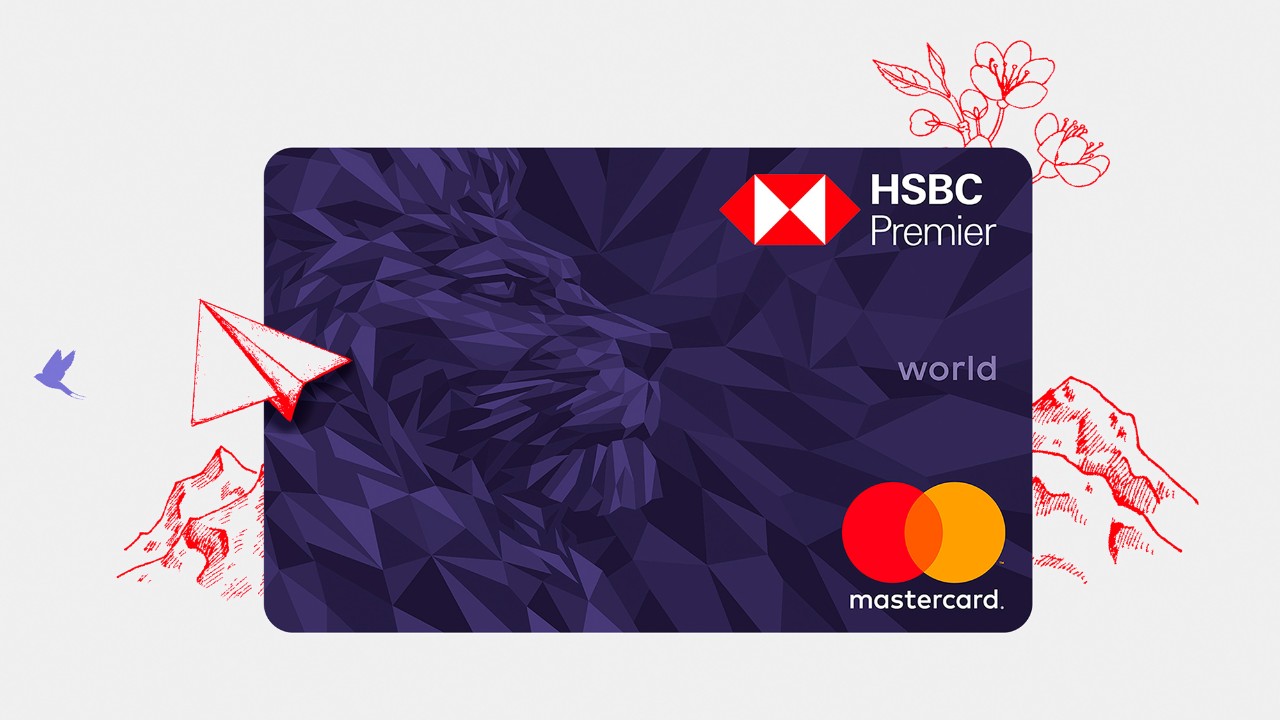 HSBC Premier Credit Card
Get an exclusive, premium credit card that will keep your account secure in Qatar and abroad.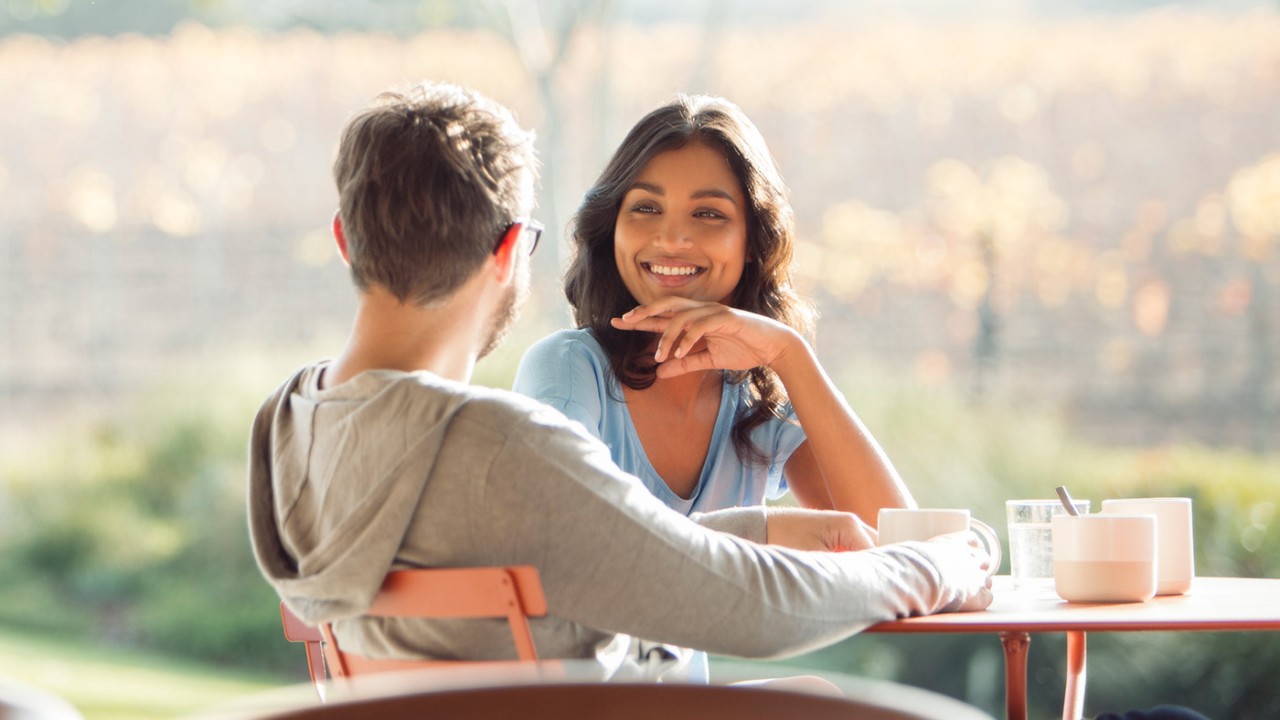 HSBC Platinum Credit Card
Wherever you are in the world, use this card to earn air miles and enjoy a range of benefits.