Futura
Provide your family with the financial protection they deserve with this lifetime plan. Get a lifetime protection policy that means just that - it covers your whole life. And Whole of Life Insurance is flexible, it adapts to your ever-changing lifestyle.
Benefits
With the HSBC Whole of Life Insurance, you will get:
A 'whole of life' policy that can cover you for a lifetime

The coverage can be extended to include additional benefits

Including critical illness, permanent and total disability and long-term care.

Flexible frequency payments
Opt for separate coverage for your spouse or joint coverage

Adjust the benefit every year to allow for inflation if chosen

Available in different currencies

US Dollars, Euros, Pounds Sterling, Hong Kong Dollars, Swiss Francs and Japanese Yen.
Product overview
Important information
This product is offered by Zurich International Life insurance company. All product features, benefits, returns are offered by the insurance company and not by HSBC Bank Middle East Limited.
This whole of life insurance product is provided and underwritten by the same insurance company.
Joint life could be spouse, partner, parent and child, siblings etc.
*Exclusions
Active War Risk
Suicide (whether sane or insane at the time) within 12 months of the Policy Commencement Date
If a benefit is payable as a direct or indirect consequence of any act of the Life Insured which is a deliberate and material violation of any law
Exclusions have been kept to a minimum. Details of full exclusions are available on the policy terms & conditions
Eligibility
You can apply for Zurich Futura if you're over 18 years old (if you're the policy owner).
Apply online
Start your application online now.
Frequently asked questions
What happens if my circumstances change?
Can I choose the level of premium I wish to pay and will my premium change?
What are the payment options and what currencies are available?
In which circumstances can the policy be terminated?
Does the policy take inflation into consideration?
What happens if I cannot pay the premium?
Does the policy have a cash value?
Related products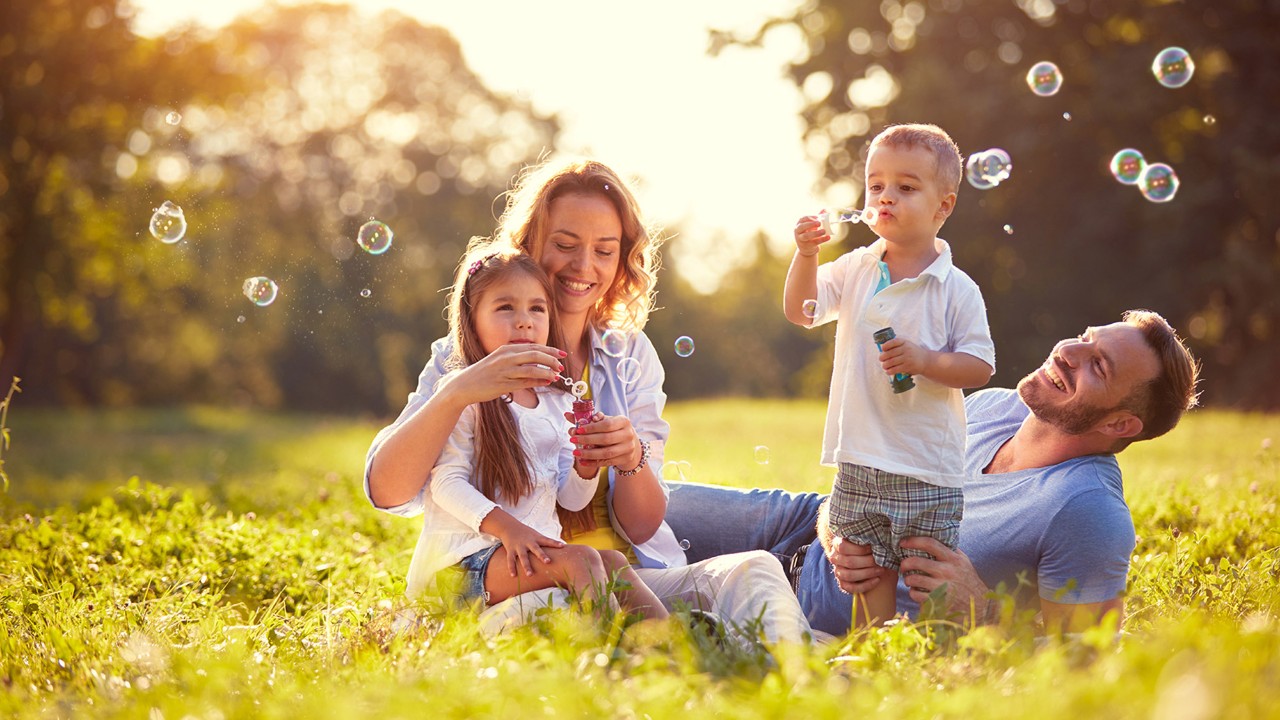 Wealth accumulation plan
Allows you to make both regular and single contributions and offers the potential for investment growth.