HSBC Term Life Insurance
Ensure your nearest and dearest will be looked after whatever might happen. Zurich International Term Assurance policy provides cover for your life and for many illnesses and injury related risks that could significantly affect your way of life. For a reasonable premium, the Zurich International Term Assurance gives you invaluable peace of mind.
Benefits
With the HSBC Term Life Insurance, you will get:
Life Coverage

Beneficiaries will get a cash sum in the event of your death

*

.

Critical Illness Coverage

You will get a cash sum if you are diagnosed with a critical illness during the time period covered by the policy.

Permanent and Total Disability Coverage

You will get a cash sum if you suffer from a disability and are unable to work.

Single, life of another or joint lives first death
Get high levels of coverage for relatively low premiums, based upon your circumstances

You can add any combination of additional covers

Including critical illness, permanent and total disability, and waiver of premium benefit.

Plan term from 5 to 35 years
Product overview
What this plan is designed to do
Provide you with life cover that will pay a cash sum if:
You die during the term of the policy, or

You are diagnosed with a terminal illness and have less than 12 months to live, provided that the diagnosis occurs before the last 18 months of the policy term
If critical illness benefit is chosen, Zurich will pay you a cash sum if you are diagnosed with a critical illness during the policy term.
If permanent and total disability benefit is chosen, Zurich will pay you a cash sum if you become permanently and totally disabled during the policy term.
If waiver of premium benefit is chosen, Zurich will pay your policy premiums if you are unable to work through illness or accident.
Eligibility
The minimum age for taking the policy is 18 years and the maximum age of the life insured at entry is 74 years old.If any additional benefit is added, the maximum age of any life insured at entry is 59 years old.
The policy is available for a single life, for joint lives, or for both lives
Applications can be made by individuals or companies
The eligibility criteria may differ from one provider to another
Apply online
Start your application online now.
Important information
HSBC Term Life Insurance products are offered by renowned Zurich International Life. All product features, benefits, and returns are offered by the Zurich International Life and not by HSBC Bank Middle East Limited.
HSBC partners with renowned international insurance providers to bring you these Term Life insurance policies.
*Terms and conditions apply.
Joint life cover could be spouse, business partner, keyman, siblings, parent and child.
Available currencies are US dollars, Euros, Pounds sterling, and Emirati dirham.

Frequently asked questions
What is Critical Illness Cover?
What options are available when setting it up?
When does Critical Illness Cover pay out?
Can my premiums change in the future?
Do I get my money back at the end on the policy term?
Related products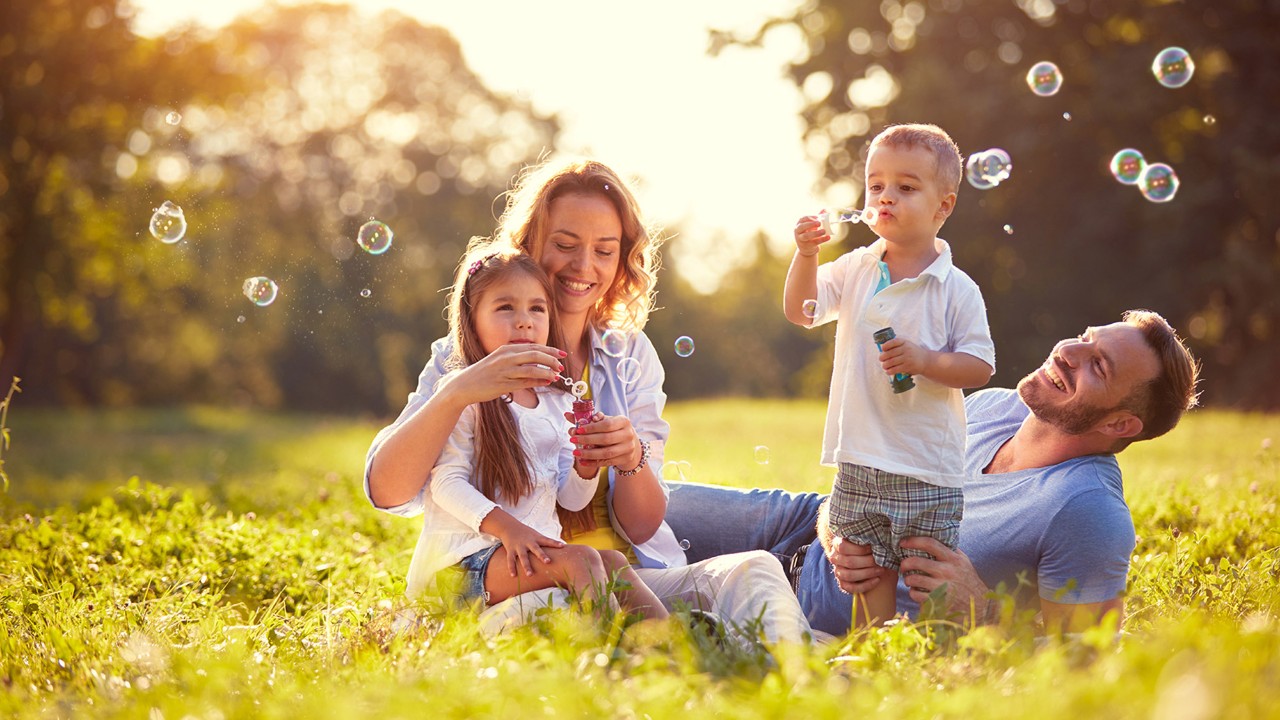 Wealth accumulation plan
Allows you to make both regular and single contributions and offers the potential for investment growth.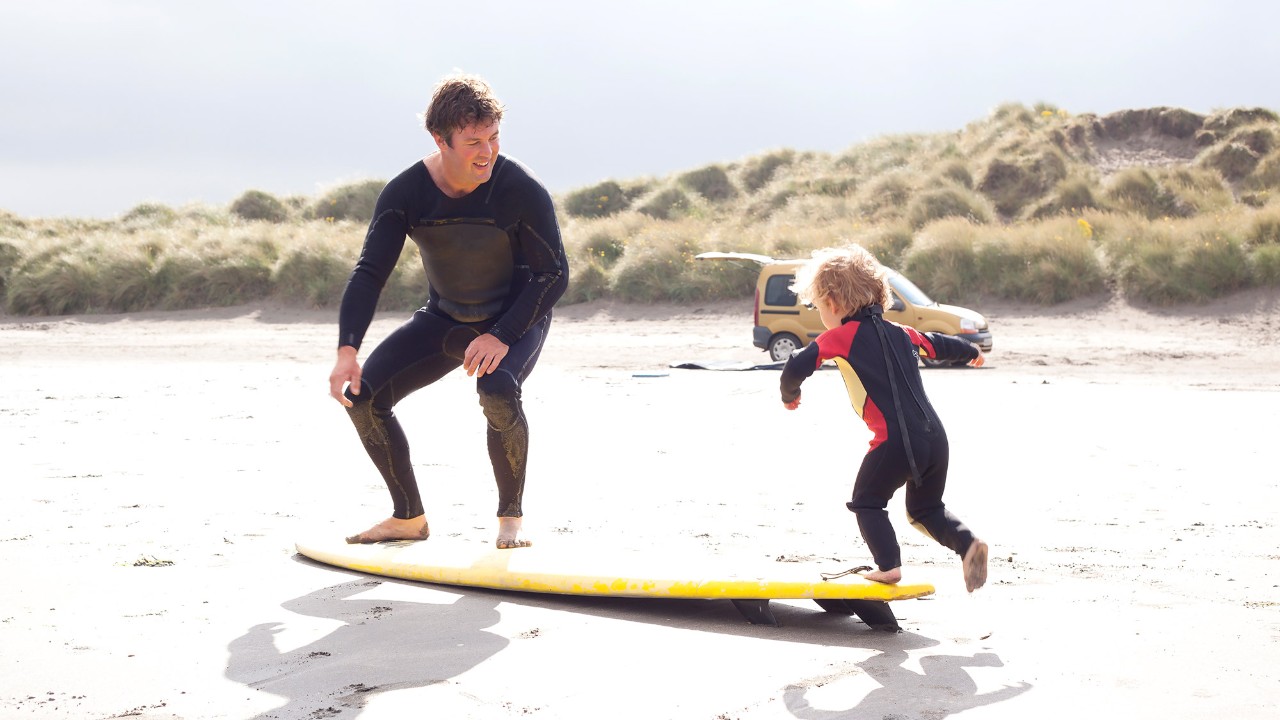 Whole of life insurance
Provide your family with the financial protection they deserve with this lifetime plan.