HSBC bonds
HSBC offers customers a selection of over 100 international bonds from the US, Eurozone and Asia. These bonds are issued by governments and corporates from different countries, regions and industries. They are denominated in different currencies i.e. USD, GBP or EUR, as well as different tenures.
Benefits
With HSBC bonds, you will:
Enjoy a regular income stream

Bonds may be suitable for you should you prefer to receive stable income on your capital throughout the tenor of the bond.

Diversify your investment risk

Diversification is important because different asset classes respond differently to different market conditions. The inclusion of bonds may lower the overall risk of a portfolio, as they tend to have a lower volatility to certain asset classes, such as equities.
Reap potential long-term gain

Bonds offer the potential to make capital gain by selling them if they appreciate in market value.
Product overview
What are bonds?
Bonds refer to debt securities issued by governments, government-related entities or corporations. The issuer of the bonds generally pays you income at a specified rate on specific dates during the term of the bonds and, subject to risks set out in the relevant Bond Prospectus, promises to repay the face value of the bonds on maturity.
Why invest in bonds?
Fixed income products such as bonds are important if you are aiming for a balanced portfolio of investments. Due to their relatively lower volatility compared to equities, bonds can add stability and diversify your investment portfolio. They may also provide a regular stream of fixed income returns and potentially grow your capital in the long term.
Apply now
If you would like to invest in bonds, please contact your Premier Wealth Relationship Manager, visit your nearest HSBC branch or contact us using the form below today.

Disclaimer
Information quoted is from publicly available sources or proprietary data and subject to change without notice. This information is neither an offer to sell, purchase or subscribe for any investment nor a solicitation of such an offer. HSBC accepts no liability for any loss or damage arising out of the use of all or part of this material. This information is general and does not take into account a person's individual circumstances, objectives or needs. The price of bonds can and does fluctuate and any individual bond may experience upward or downward movements. The secondary market for bonds may not provide significant liquidity or may trade at prices based on prevailing market conditions. Past performance is not a reliable indicator of future performance. The holder of the fixed income security bears the credit risk of the issuer and has no recourse to HSBC unless the latter is the issuer itself. The decision to place the investment should be based on your own judgment without relying on any material provided or advice given by the Bank or its representative. You should consider these matters and consult your financial advisor prior to making any investment decisions.

Related products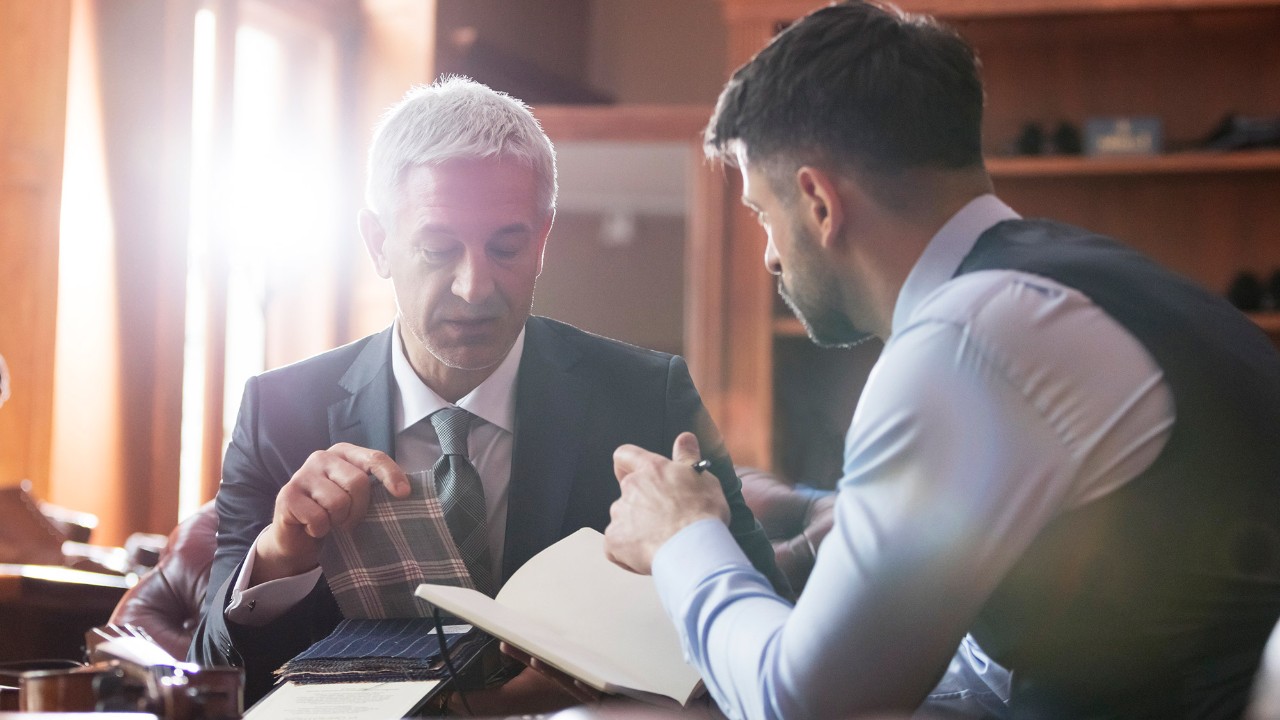 World selection portfolio
Take advantage of a wide range of investment opportunities on an international scale.