HSBC wealth management
HSBC offers Financial Planning Services that make it easy for you to choose the right options when planning your financial future. We'll assess your particular circumstances, current financial holdings and risk profile, as well as your vision for your financial future. Our approach takes you through a complete financial planning process, at no cost to you.
Benefits
We will provide you with solutions on how to potentially:
Identify and prioritize your financial goals

Fulfill and manage your retirement ambitions

Fund your children's education or marriage plans
Protect you family's future against life's uncertainties
Take the first step today
Come in for a comprehensive and personalized Financial Planning Review, and see how we at HSBC can help you plan and achieve your goals.
Email us
Email us with your contact details. One of our Premier Wealth Relationship Managers will give you a call to arrange an appointment.

Disclaimer
Terms and conditions apply.
This information is neither an offer to sell, purchase or subscribe for any investment nor a solicitation of such an offer. This information is general and does not take into account a person's individual circumstances, objectives or needs. Investments carry risk and values may go up as well as down. Before you make any investment decisions, you may wish to consult a financial adviser. Please visit any of our branches or contact your relationship manager to make an appointment.
No part of this publication may be reproduced, stored in a retrieval system, or transmitted, on any form or by any means, electronic, mechanical, photocopying, recording, or otherwise, without the prior written permission of HSBC Bank Middle East Limited.
Related products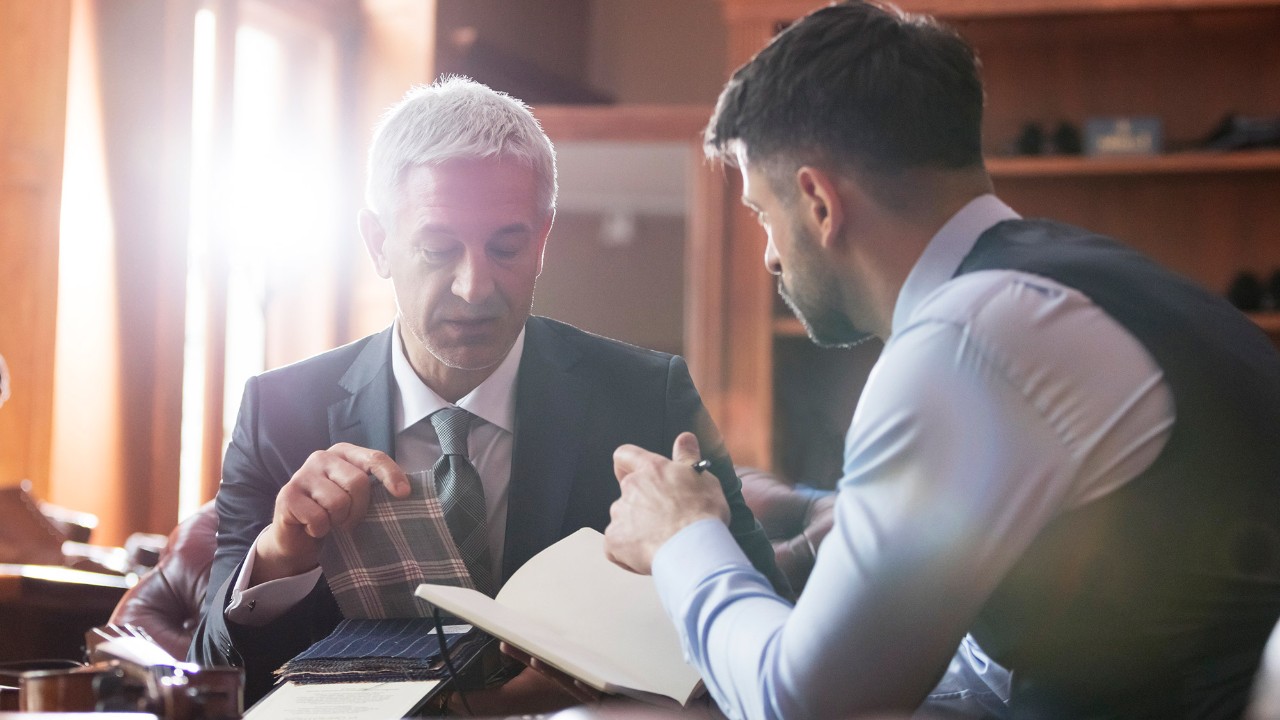 World selection portfolio
Take advantage of a wide range of investment opportunities on an international scale.