HSBC Personal Loan
From securing your little one's education to revamping your home, we understand you want nothing but the best. When it comes to your dreams and ambitions we offer higher loan amounts at preferential interest rates with exclusive benefits.
Benefits
With the HSBC Personal Loan, you will get:
High loan amounts - up to QAR 1,275,000 for Qataris and QAR350,000 for Expatriates

1

2 payment holidays annually

Easy renewal for 12 month loans
Fast processing and direct credit to your HSBC account

2

Minimal paperwork - to make your loan application process as straightforward as possible

Attractive pricing discount for Premier and Advance customers
Eligibility
You can apply for a Personal Loan if:
you're a Qatari National aged between 18 and 65 years
you're an expatriate resident aged between 18 and 60 years
you earn a minimum salary of QAR15,000 per month
Apply in branch
You can visit one of our branches, where our staff will be glad to give you further information and process your application.

We will apply the relevant annual rate (on a 360 day basis) of interest on a monthly basis to your outstanding Loan balance. This is known as a Reducing Balance Method. We apply the interest rate to your Loan balance as it reduces each month (i.e. as you pay each scheduled Instalment). This means that the amount of interest that you pay, as a proportion of your monthly Instalment, will decrease over the period of the Loan as the Loan balance reduces. Interest will be calculated as per following formulae - The Daily Balance of the Loan * Total Annual Rate * number of days / 360)
At the beginning of the Loan we work out the total interest amount you will pay over the whole period of your Loan using the Reducing Balance Method, and we then add this to your capital Loan amount in order to calculate your monthly Instalments so that we can make your Instalments equal during the period of the Loan.
The total amount of the Loan (capital and interest), calculated in accordance with the clause above, is calculated on the assumption that all payments of Instalments are made on time and that the Loan Agreement is not ended early (i.e you don't settle the Loan in full before the end of the period of the Loan).
Related products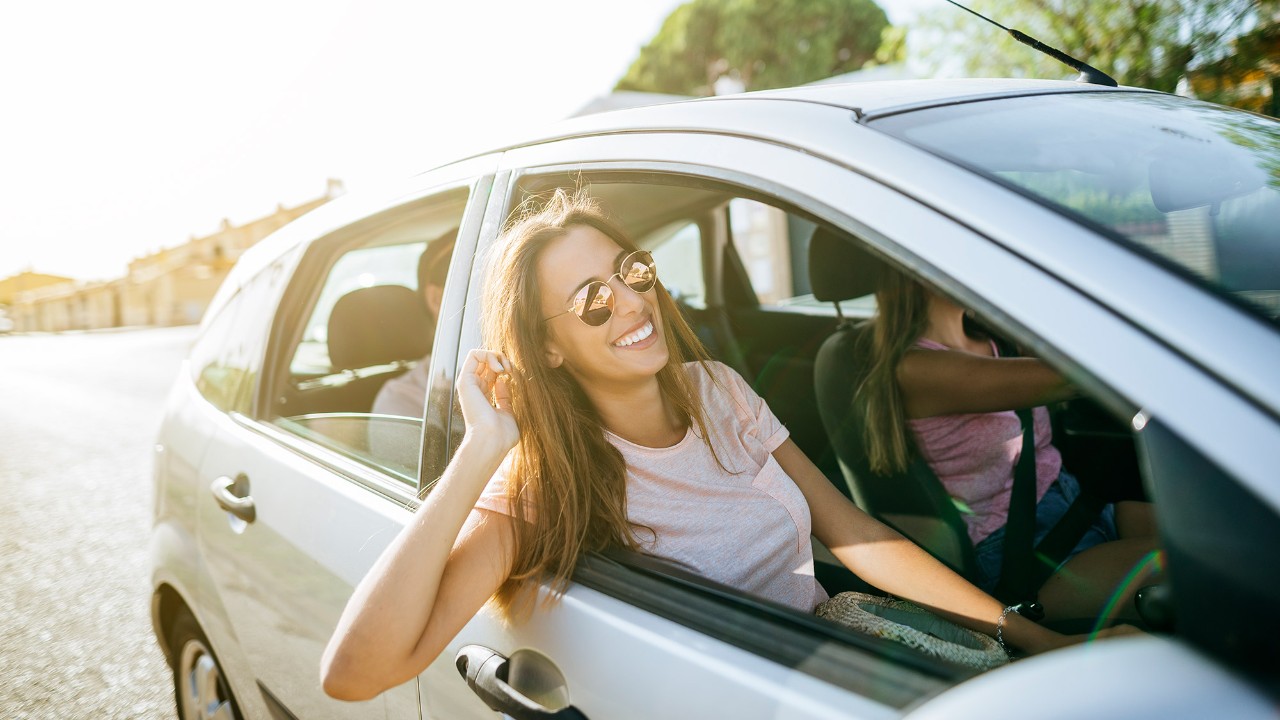 Car Loan
We have everything you need - drive away with a car loan from HSBC.