HSBC Wealth Accumulation Plan (WAP)
Get a Wealth Accumulation Plan (WAP) allows you to make both regular and single contributions, offers the potential for investment growth, and is adaptable enough to change as your circumstances change.
Benefits
With the HSBC Wealth Accumulation Plan, you will get:
Zurich's flexible Investment plan

Life insurance wrapped with your investment portfolio

Flexible payment options of yearly, half-yearly, quarterly, monthly or a single premium

Option for single life, joint life second death, multiple life last death
You can make single or increase your regular contributions to your plan at any time

Available in USD, AED, Sterling, Euro, QAR, Bahraini Dinars

Extensive and comprehensive range of investment choices

Worldwide coverage provided by Zurich which covers death
Product overview
Important information
Zurich's Wealth Accumulation Plan is provided and underwritten by Zurich International Life.
This is only general information and does not constitute an offer to buy or sell an insurance product or service. It is also not intended to provide any insurance or financial advice. A person interested in this product should read and consider the Product Brochures, Product Summary and Benefit illustration in deciding whether to buy this product. You can ask for these documents from any of our Branches.
Buying a life insurance plan is a long-term commitment. An early termination of the plan usually incurs high cost and the surrender value payable (if applicable) may be less than the total premiums paid. The terms & conditions applicable to these products will be of Zurich International Life and the applicant or the plan holder will not hold HSBC responsible for processing, claims or otherwise.
For the avoidance of doubt, HSBC does not provide tax advice and you should seek your own external tax advice in relation to this product.
Exclusions
Restrictions to certain nationalities
If the life assured commits suicide (whether sane or insane at the time) within 60 months of the Policy commencement date, the amount payable under the Policy will be limited to the Policy Value at the date of death
If a benefit is payable as a direct or indirect consequence of any act of the Life Insured which is a deliberate and material violation of any law
Exclusions have been kept to a minimum. Details of full exclusions will be available on the Zurich policy terms and conditions.
Eligibility
You can apply for Wealth Accumulation Plan:
If you're over 18 years old with no maximum age
As an individual, joint, trustees or a company
Holding a valid Qatar resident visa
If you hold an HSBC account
Apply online
Start your application online now.
Frequently asked questions
Who can apply and is the WAP right for me?
How will I know how my WAP is doing?
What happens to my WAP if I die?
What are the risks involved?
Related products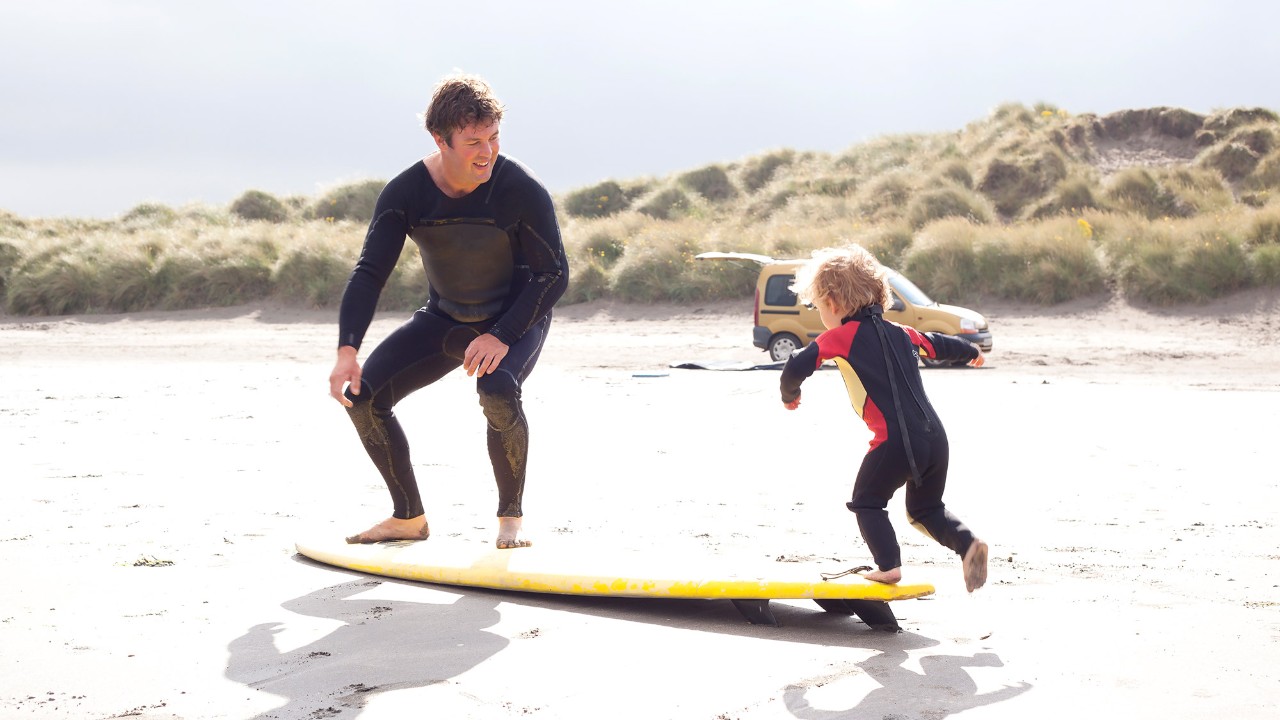 Whole of life insurance
Provide your family with the financial protection they deserve with this lifetime plan.