About Zurich Critical Illness Protection
If you're diagnosed with a specified illness, Zurich Critical Illness Protection, underwritten by Zurich International Life Ltd, can offer you and your loved ones a lump sum[@terms-and-conditions]. Whether it's used to clear any outstanding debt, pay towards recovery costs or to help you get back on your feet, we're here to help.
What you get with Zurich Critical Illness Protection
Flexible cover options
Select between Own life (the policy owner is the insured) or Joint lives[@joint-life-cover], first illness claim.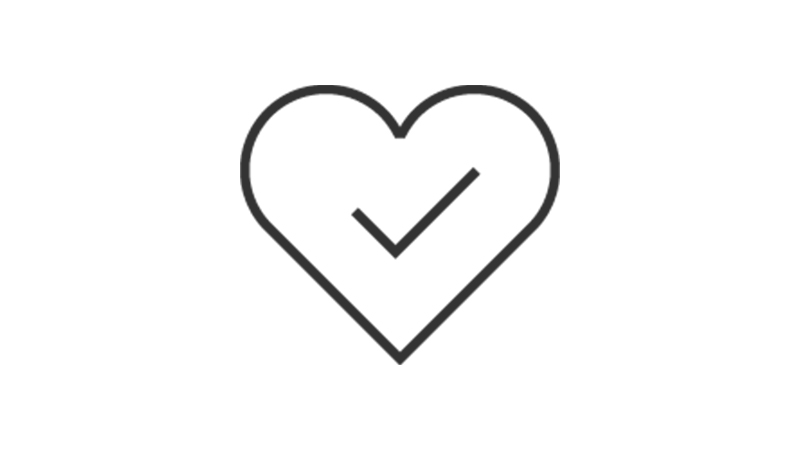 Portable plans to suit your circumstances
Portable plans which can move with you.[@product-portability]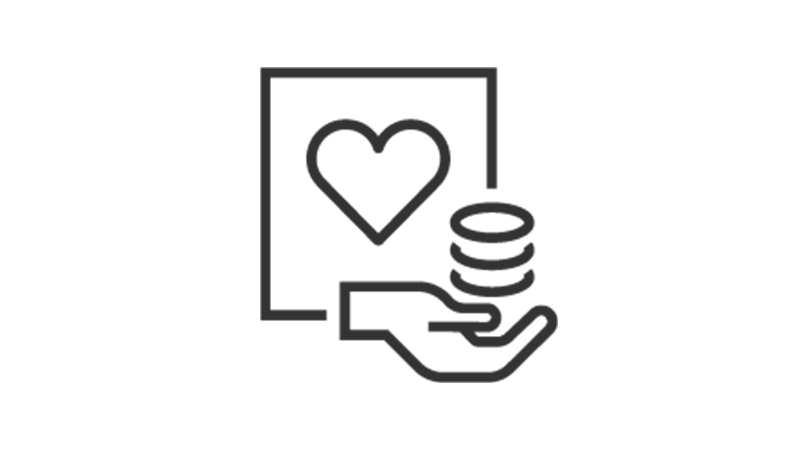 Free children's cover
Free cover of USD 15,000 for 3 of your children.
With Critical Illness Protection, you can get cover of up to USD 2,000,000 against 34 serious illnesses, including:
terminal illness
cancer (excludes less advanced cases)
heart attack
multiple sclerosis
stroke
Alzheimer's / dementia
Monthly premiums start from as little as USD 25, depending on your circumstances, and terms range from 5 to 35 years. We offer cancer-only policies as well as full cover.
The product won't cover you within the first 90 days of the policy start date or if you don't survive for a period of 30 days from the date of diagnosis.
As with all insurance policies, terms and conditions will apply. For full details of cover, download the key features document.
Who can apply?
You can apply for Zurich Critical Illness Protection if you:
are a Qatari national or live in Qatar
are aged between 18 and 59
already bank with HSBC Bank Middle East Limited
Note: Life Insurance policies have no cash-in value.
Arrange a callback
To speak to us about Critical Illness Protection, fill out your details and someone from our wealth management team will call you in one working day.
Frequently asked questions
What is considered a critical illness?
Can I cancel my Critical Illness Protection?
Does critical illness insurance cover pre-existing conditions?
How much critical illness protection do I need?
How much does critical illness protection pay if I need to claim?
You might also be interested in
Make both regular and single contributions and benefit from the potential for investment growth.
Protect your family with the financial protection they deserve with this lifetime plan.
Ensure your nearest and dearest will be looked after whatever might happen.
Disclaimer
All Life Insurance plans are provided and underwritten by Zurich International Life Ltd. All product features, benefits, and returns are offered by the Zurich International Life and not by HSBC Bank Middle East Limited. This is only general information and does not constitute an offer to buy or sell an insurance product or service. It is also not intended to provide any insurance or financial advice. A person interested in this product should read and consider the Product Brochures, Product Summary and Benefit illustration in deciding whether to buy this product. You can ask for these documents from any of our Branches. Buying a life insurance plan is a long-term commitment. An early termination of the plan usually incurs high cost and the surrender value payable (if applicable) may be less than the total premiums paid.
Product terms and conditions, exclusions and eligibility criteria apply. The terms & conditions applicable to these products will be of Zurich International Life Ltd and HSBC will not be responsible for claims, processing or otherwise. For the avoidance of doubt, HSBC does not provide tax advice and you should seek your own external tax advice in relation to this product.
Available currencies are US dollars, Euros, Pounds sterling, and Qatari riyal.